Commercial Drone Media
"Award Winning Aerial Photography"
Every day drones are being utilised more and more in construction, farming & agriculture & emergency services to name but a few.
We became accredited and CAA permitted way back in 2016 for both day & night operations and Fully Insured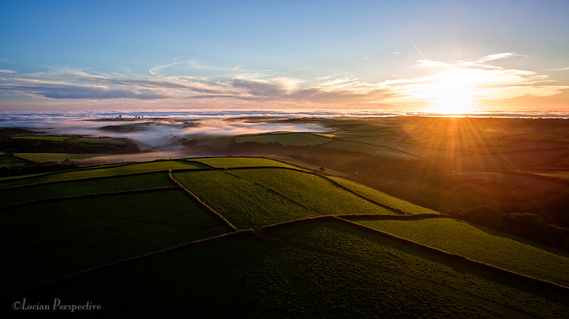 Aerial Drone Cinematography & Stills
We hold a Commercial Drone Pilot's qualification.
We have clocked up many hours flying Unmanned Aerial Vehicles (UAVs) or Drones, operating commercially for over 5 years after first building our own multi-rotors before they had even become mainstream. Gaining much flight experience - a must for safety but also for any degree of quality aerial photography or film footage. Being a confident and safe UAV pilot requires time, knowledge and experience. Flying in a safe environment with regulated operations.
We are available for Aerial Photography & Film Work.
Including many applications within industries such as Agriculture, Construction, Real Estate and more.
Marketing, Aerial Surveying & Inspection of buildings, land, lakes and river inspection, etc.
All made much easier using a drone, faster and ultimately - cheaper!
We are able to aid in Search & Rescue!
If you require a qualified & experienced Commercial UAV Pilot and have your own platforms please call us.
We use, amongst others, professional DJI based quad & hex aerial platforms for our video footage, stills and other aerial work. These UAVs are super stable and can even cope with a degree of wind yet still achieve rock steady, sharp imagery.
Commercial Aerial Operations - Survey. Inspection. Imaging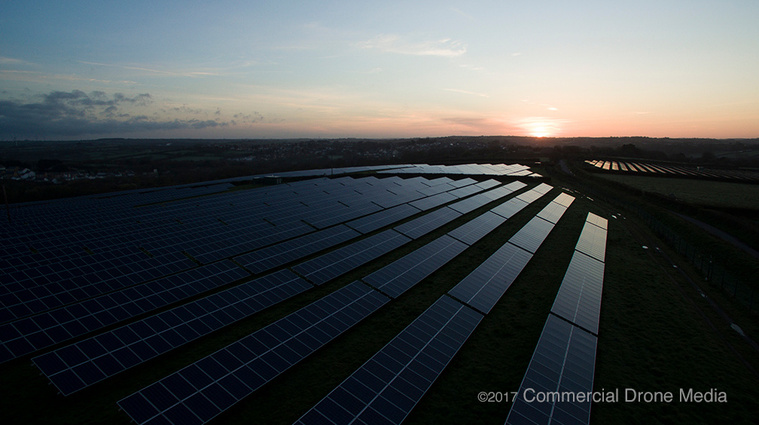 Every mission is carefully planned for risk assessment beforehand in a manner outlined by our very own Operations Manual inline with the CAA.
We are insured for all of our commercial aerial work including public liability.
Click the image immediately to the left to view a short film example.
Please contact us HERE outlining your project and aerial UAV requirements.
Here at Commercial Drone Media with assistance from Locian Photography
we have photographed and filmed houses, equestrian properties, commercial buildings, we have carried out river surveys, farm surveys, we have searched for lost/ missing stock/ animals, we have filmed sports, created promo films, sold many Highly Unique Aerial Prints and we have even taught hobbyists how to fly and maintain their own drones safely!
Are you a hobbyist needing tuition then ask us to help, we love sharing our experience and knowledge.
Aerial Views on Canvas
Here and over at Locian Photography we pride ourselves in our prints and fine art images for sale.
Through the use of our UAVs we are able to get breathtaking birds-eye views of local scenery, landscapes & seascapes.
A favourite with our customers is our collection of Aerial Canvas Prints; "Devon & Cornwall From Above" - a selection of local vistas including Seascapes where we have flown a short distance out to sea along our rugged Cornish coastline then turned back to shoot the stunning cliffs and small bays that dot our coast line. A view which most people never get to see!!
Cornwall From Above "Millook"
Cornwall From Above "Northcott Mouth"
If you have a favourite view - ask us as we may be able to capture it and print it for you!